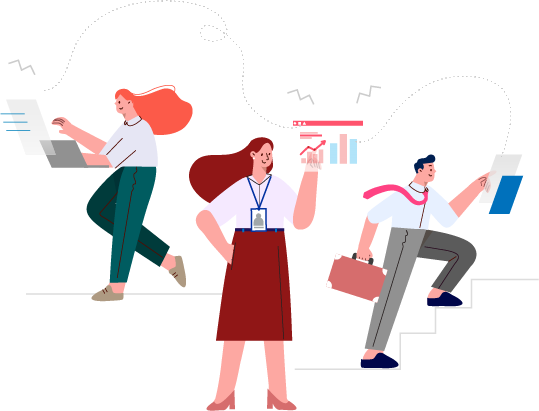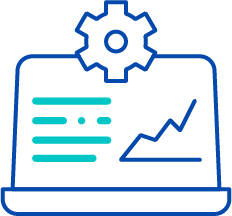 Puzzle Data develops ProDiscovery, which is the first, one and only process mining tool in Korea. Based on process mining technology, process map which is currently being executed can be identified by analyzing corporate system's log data and the improvement as well as innovation of process can be derived.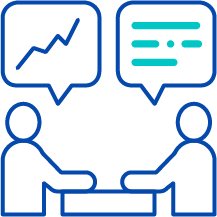 Puzzle Data is a group of process mining experts. Puzzle Data offers process innovation consulting with the objective of enhancing efficiency and reducing cost through process analysis. We provide the biggest innovation and value which can be obtained from data to companies by utilizing ProDiscovery, a process mining tool developed by Puzzle Data.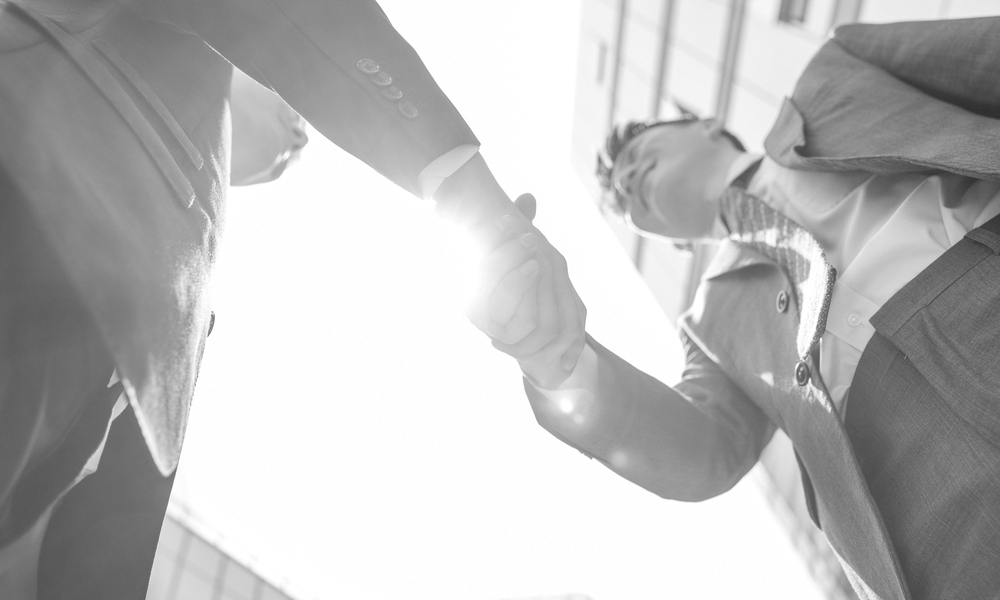 Expanding the market as a leading company in the domestic process mining industry

2020.4 Attracted 2.3 billion in investments
Samsung Venture Investment, Korea Growth Investment Corporation, Hyundai Venture Investment, Soorim Venture Capital, Enlight Ventures
2020.8 Selected as Hana Bank 1Q Agile Lab
2020.9 Selected as KB Innovation Hub-KB Starters
2020.10 Selected as NH Digital Challenge+
2020.10 TIPS Complete, Selected as Post-TIPS
2020.12 Supplied Process Mining Solution
Shinhan Bank, KB Securities (EY), KB Card (EY), Amway, NCSoft, Tipping Insight
KAI Korea Aerospace Industry (Deloitte), JDC Jeju Province Development Company (BSG), SK Hynix, SK Gas (Atman)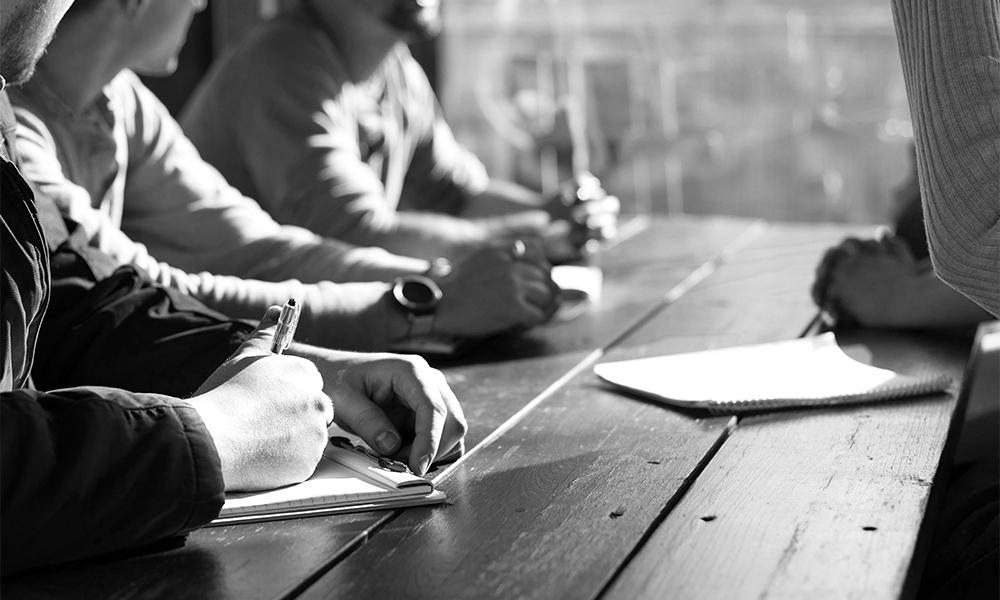 Secured domestic market reference and pioneered the market on full scale
Expansion of process mining & supply of ProDiscovery
Additional expansion of NCSOFT, SK Hynix
New supply to Amway Korea, KPC (Korea University Anam Hospital)
Designated as 5th Shanhan Futures Lab
Secured domestic business partners (KPC, Uclick, LG-CNS etc.)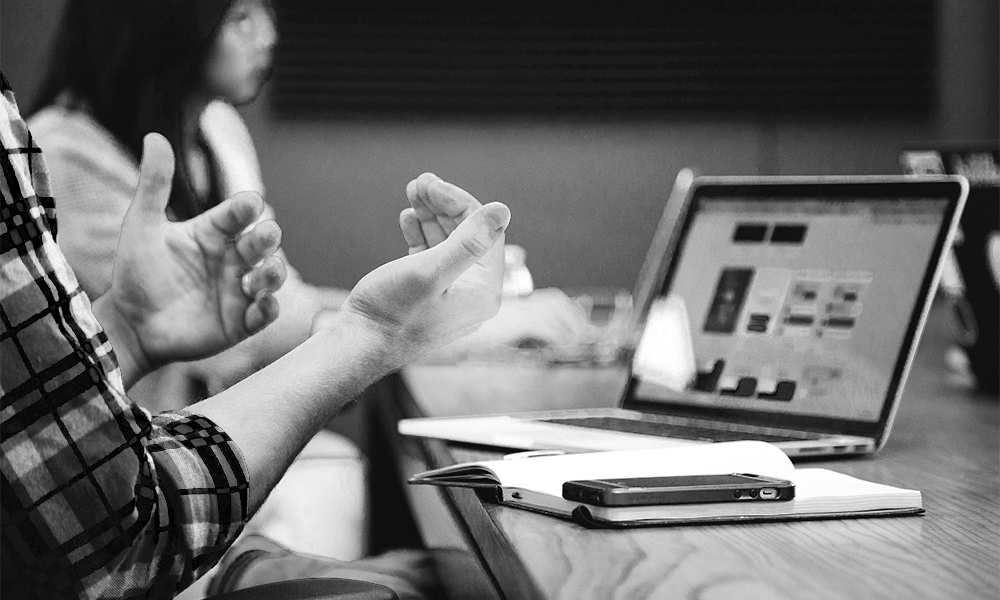 Expanded process mining consulting & ProDiscovery supply
Supplied solution to 2E Consulting
(KB Securities), KPC (Severance Hospital), GS Retail, NCSOFT, SK Hynix, POSCO Construction etc.
Established Corporate-affiliated Research Center, designated as TIPS start-up team, attracted technology investment from POSTECH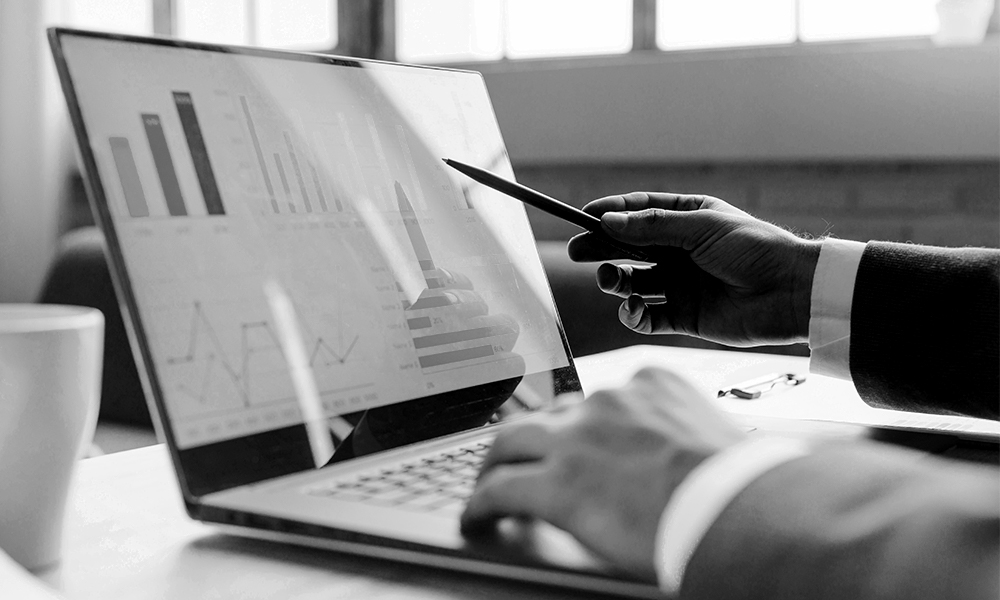 Launched the first commercial product
Launched ProDiscovery2.0 and cloud service
Attracted G-STAR Dreams investment from Gyeongbuk Creative Innovation Center
Supplied ProDiscovery solution
Supplied solution to Supreme Prosecutors' Office, Gyeongsang National University, Daewoo Shipbuilding & Marine Engineering, Samsung Heavy Industries etc.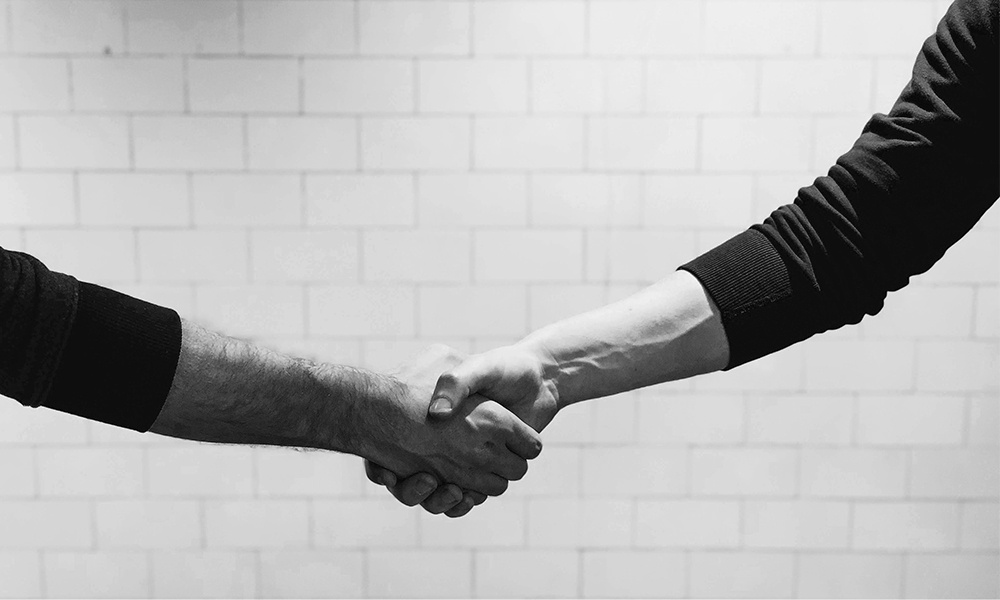 Signed a technology transfer agreement with POSTECH Industrial Management Engineering
Acquired venture company certification
Supplied ProDiscovery solution
Supplied solution to Samsung Heavy Industries, Hyundai Heavy Industries, Daewoo Shipbuilding & Marine Engineering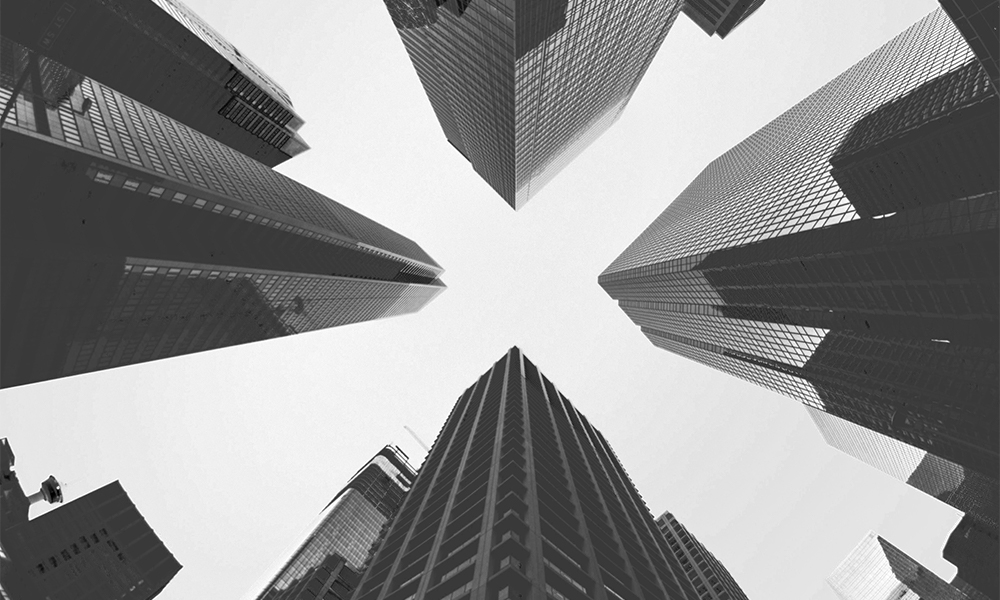 Jun. 15 Estalished Puzzle Data
Implemented research task on process mining and incubation
(Jointly by UNIST/POSTECH)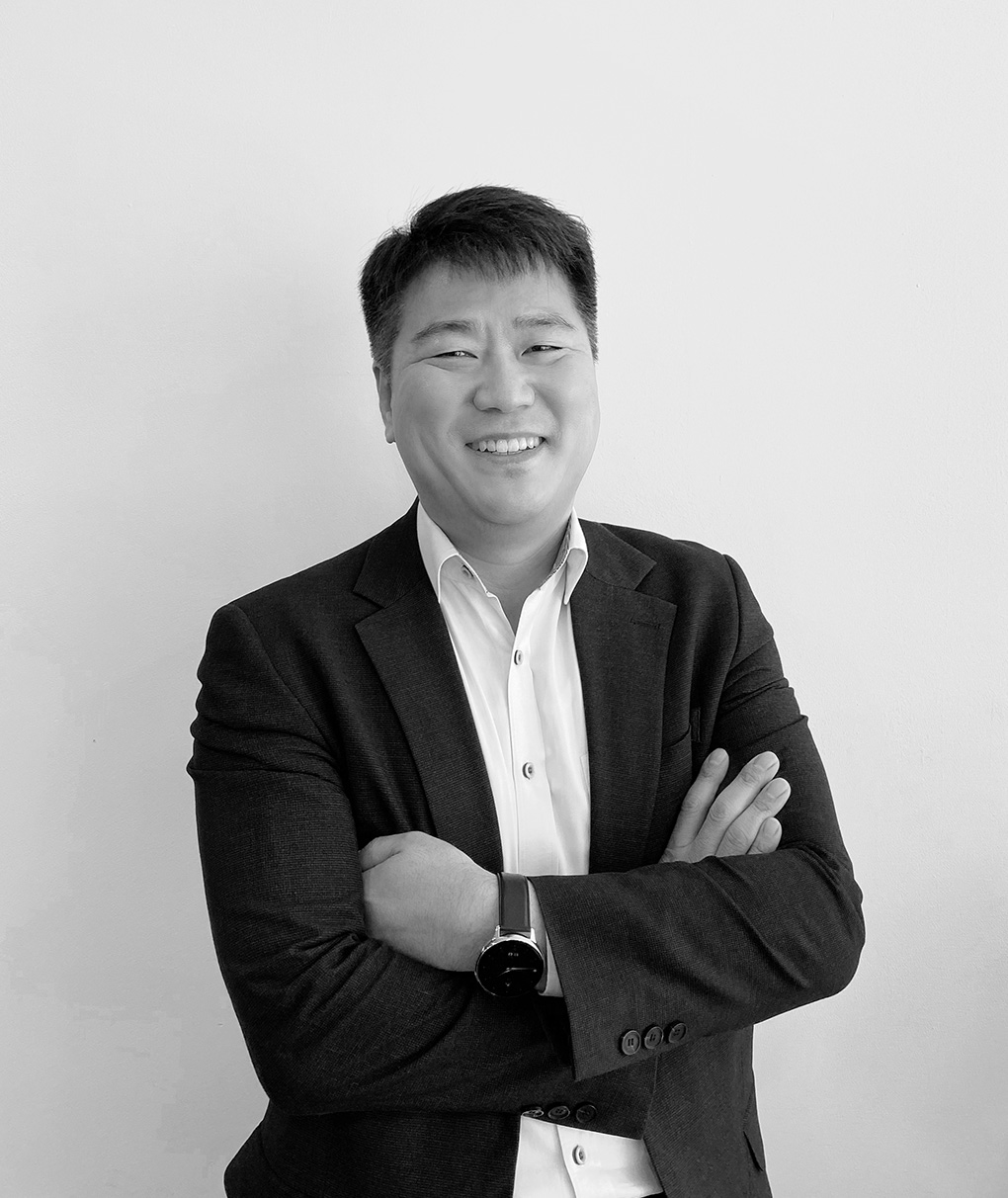 · Bachelors in Industrial Engineering at POSTECH
· MBA master in Korea University
· Formerly in Samsung SDS Technology Research Center's Software Development Team
· Former researcher in Samsung Economic Research Institute's IT Service Consulting Team
· Formerly in Penta System Technology's E-commerce Development Team
· Joint establishment of Good Morning iTech Co. Ltd., and former CTO, chief of Cloud Business Division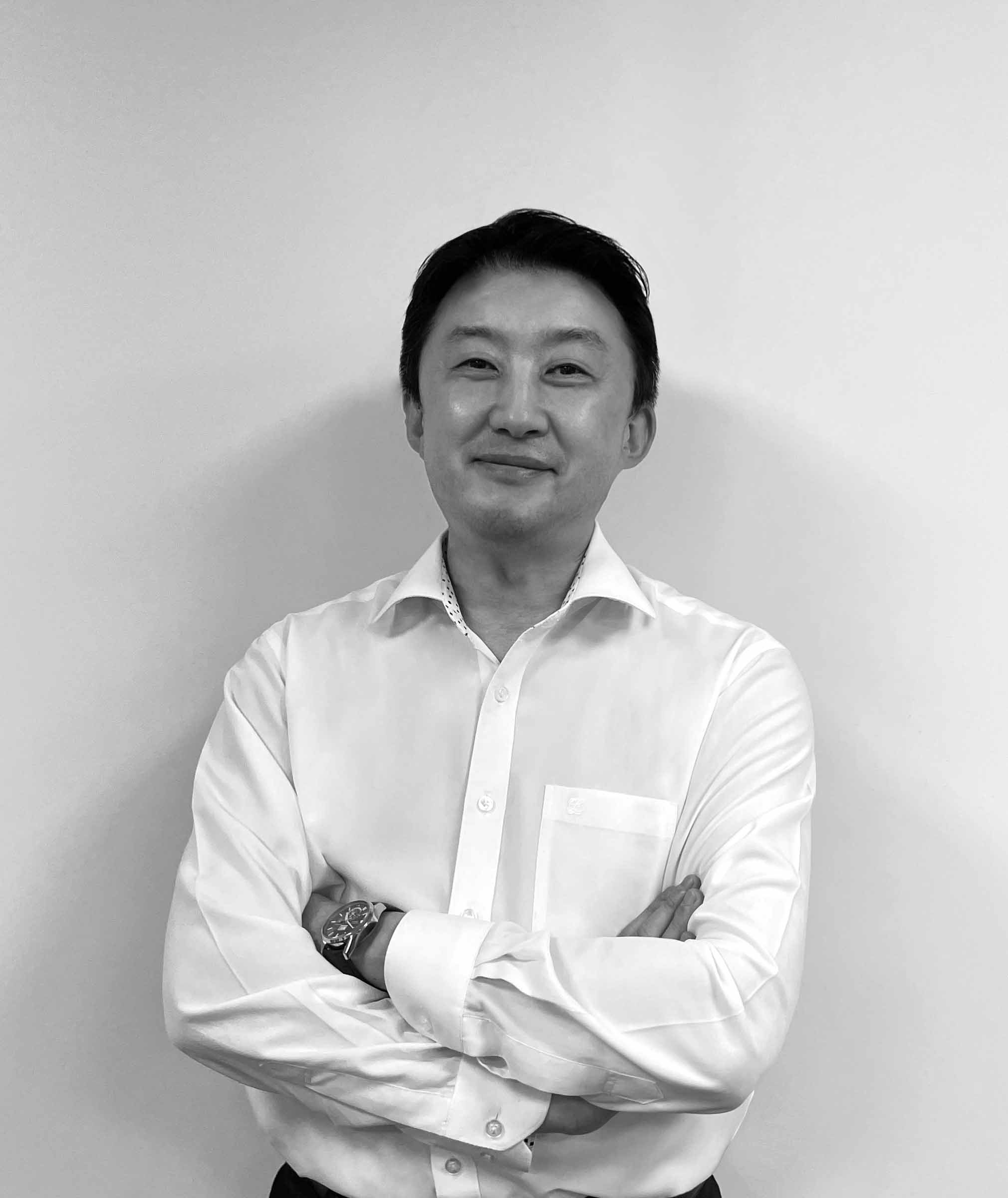 · Bachelors in POSTECH
· Masters in Seoul National University
· Masters in KAIST
· Formerly in Samsung SDS
· Formerly in A.T.Kearney
· Formerly in Deloitte
· Formerly in PwC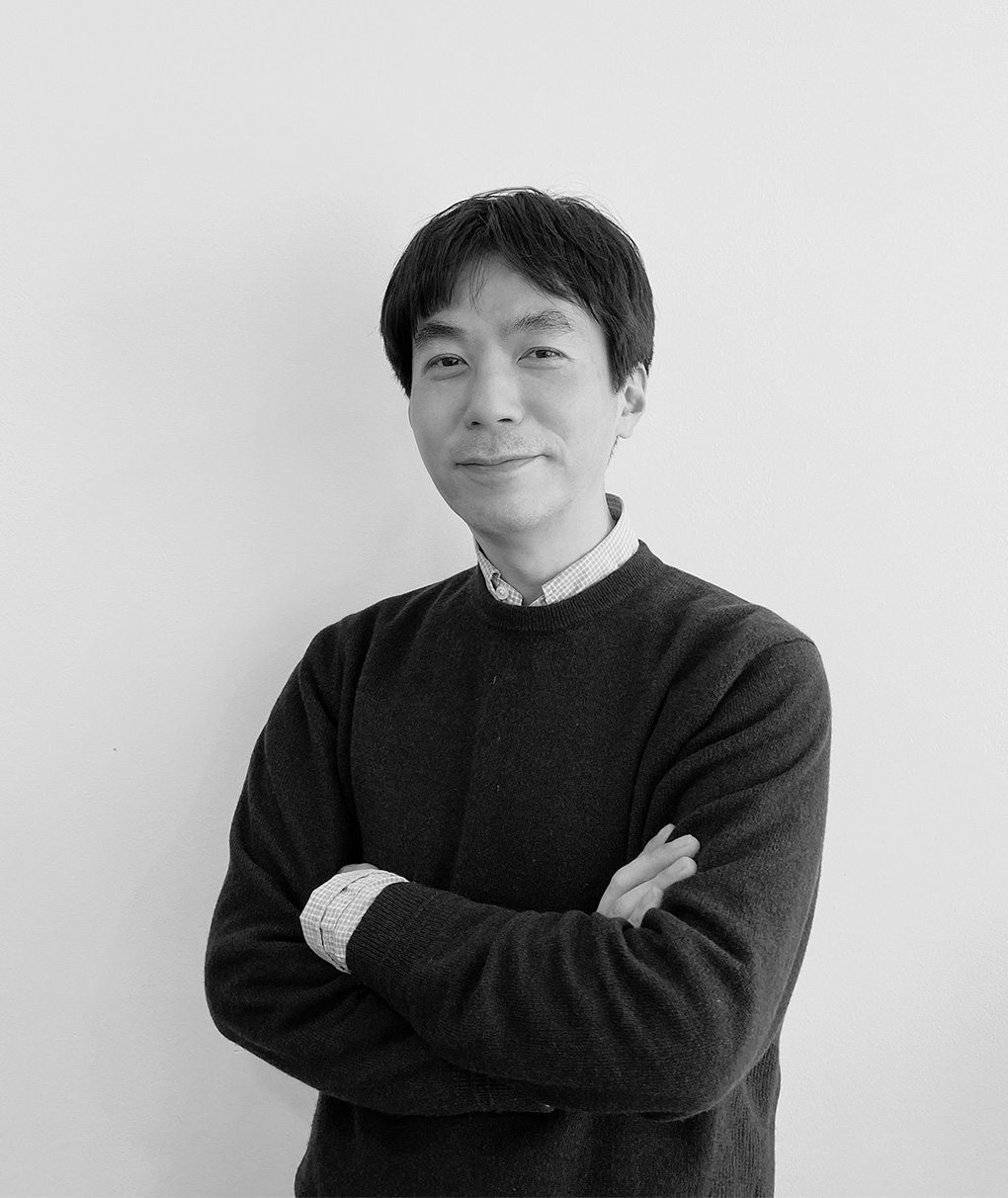 · Masters in industrial engineering at POSTECH
· Formerly in Samsung SDS, Cyber Digm
· Developed process mining for the first time in Korea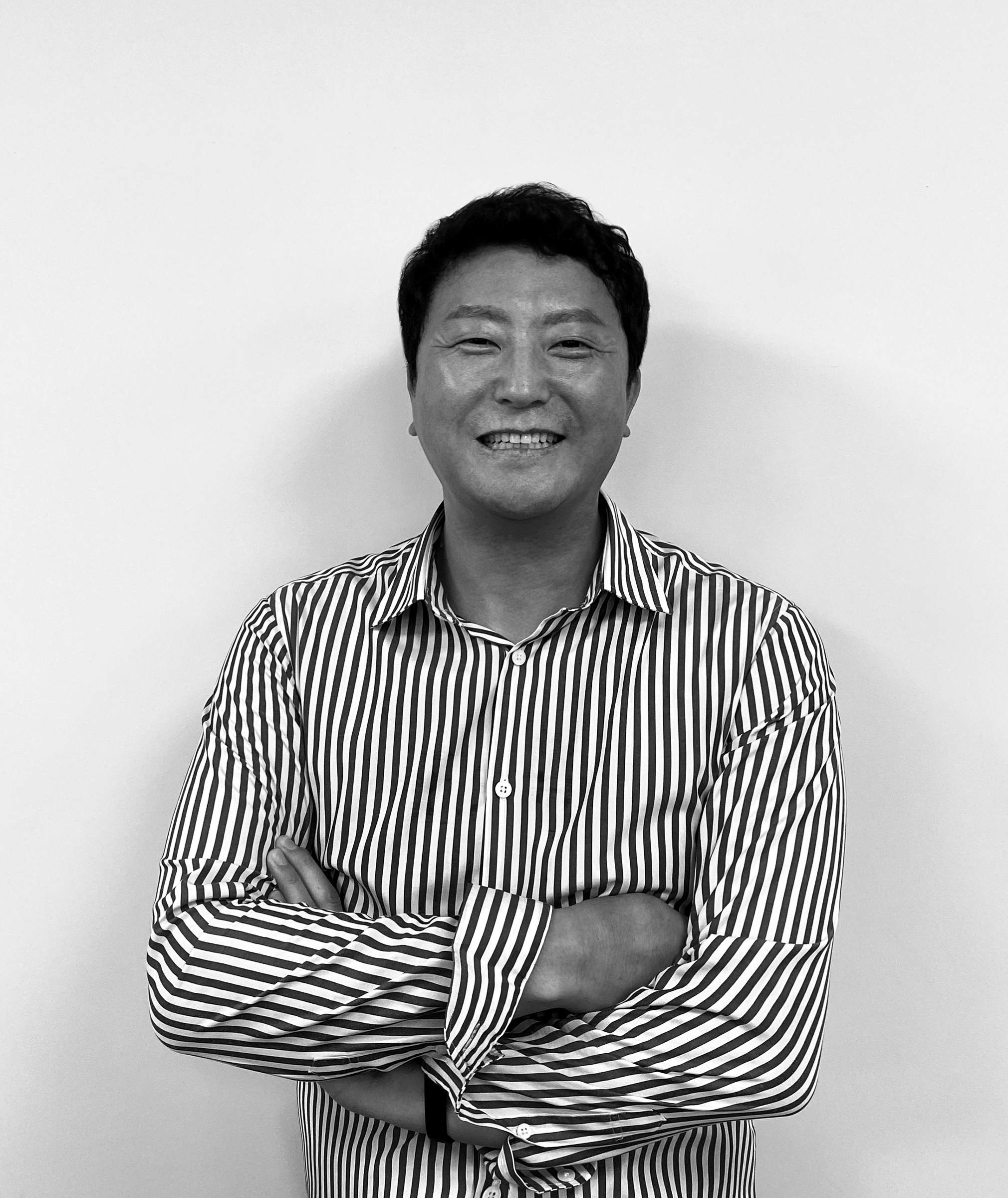 Kwon Choong il
Development
· Masters in Electronic Engineering at Sogang University
· Formerly in Cyberdigm Director of Solutions
· Formerly in Returnable CEO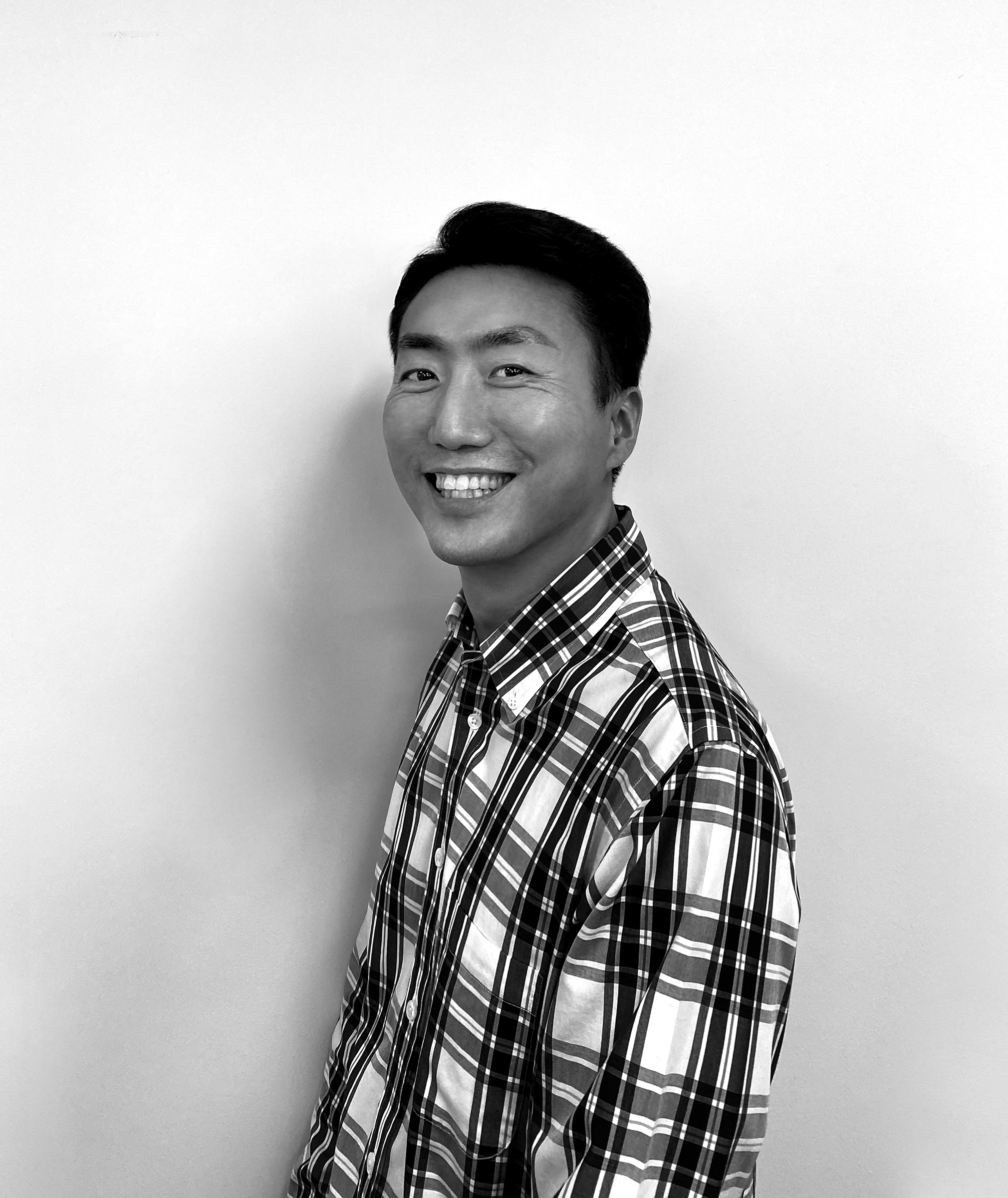 · Bachelors in Industrial Engineering at POSTECH
· Formerly in Doosan Infracore, UNIST Process Mining Consulting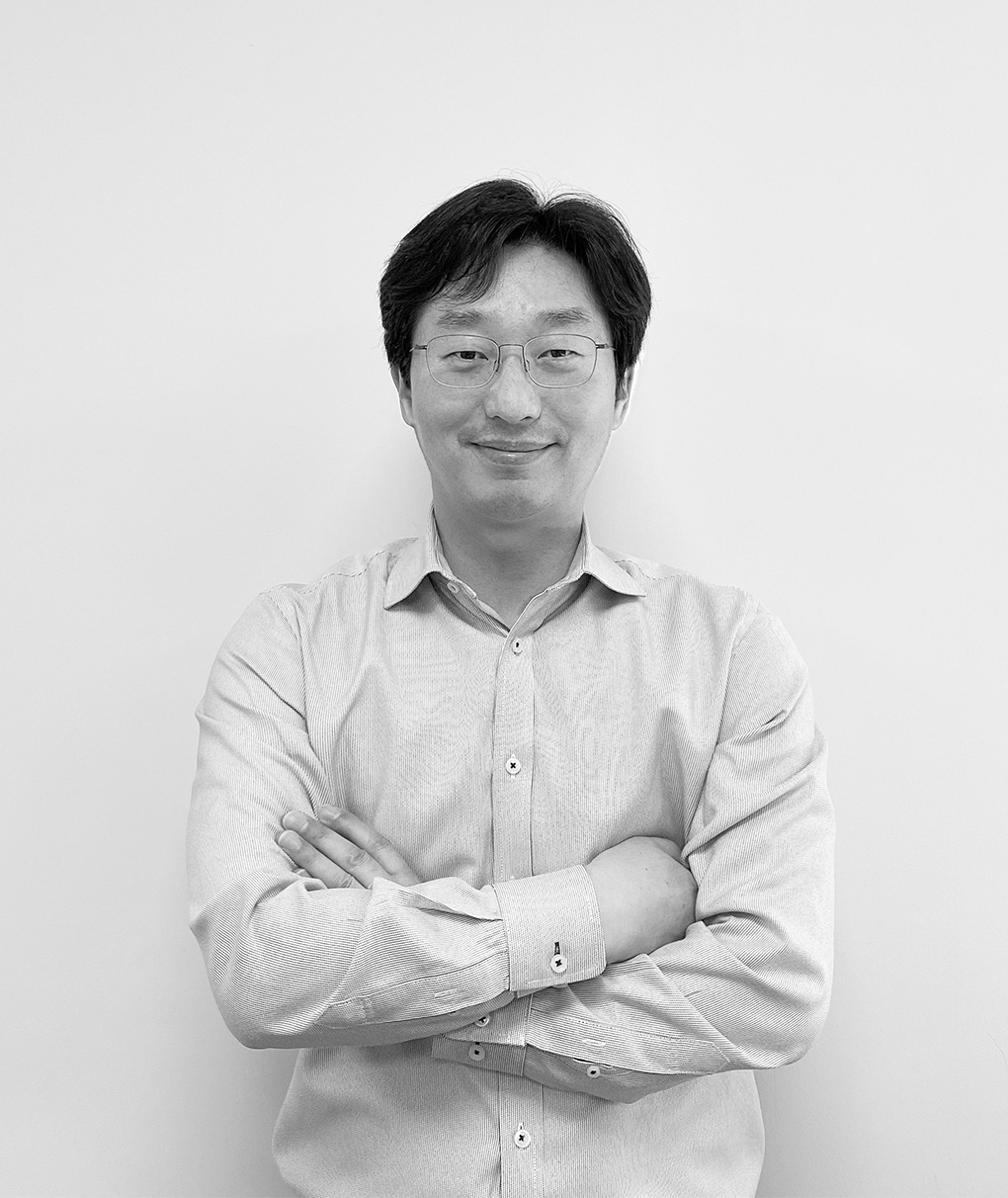 Jung Chang Hwan
Strategic Marketing
· Bachelors in Electronic Engineering at Kyungpook National University
· Formerly in Dalet Digital Media Systems
· Former project manager at Acetel Co., Ltd.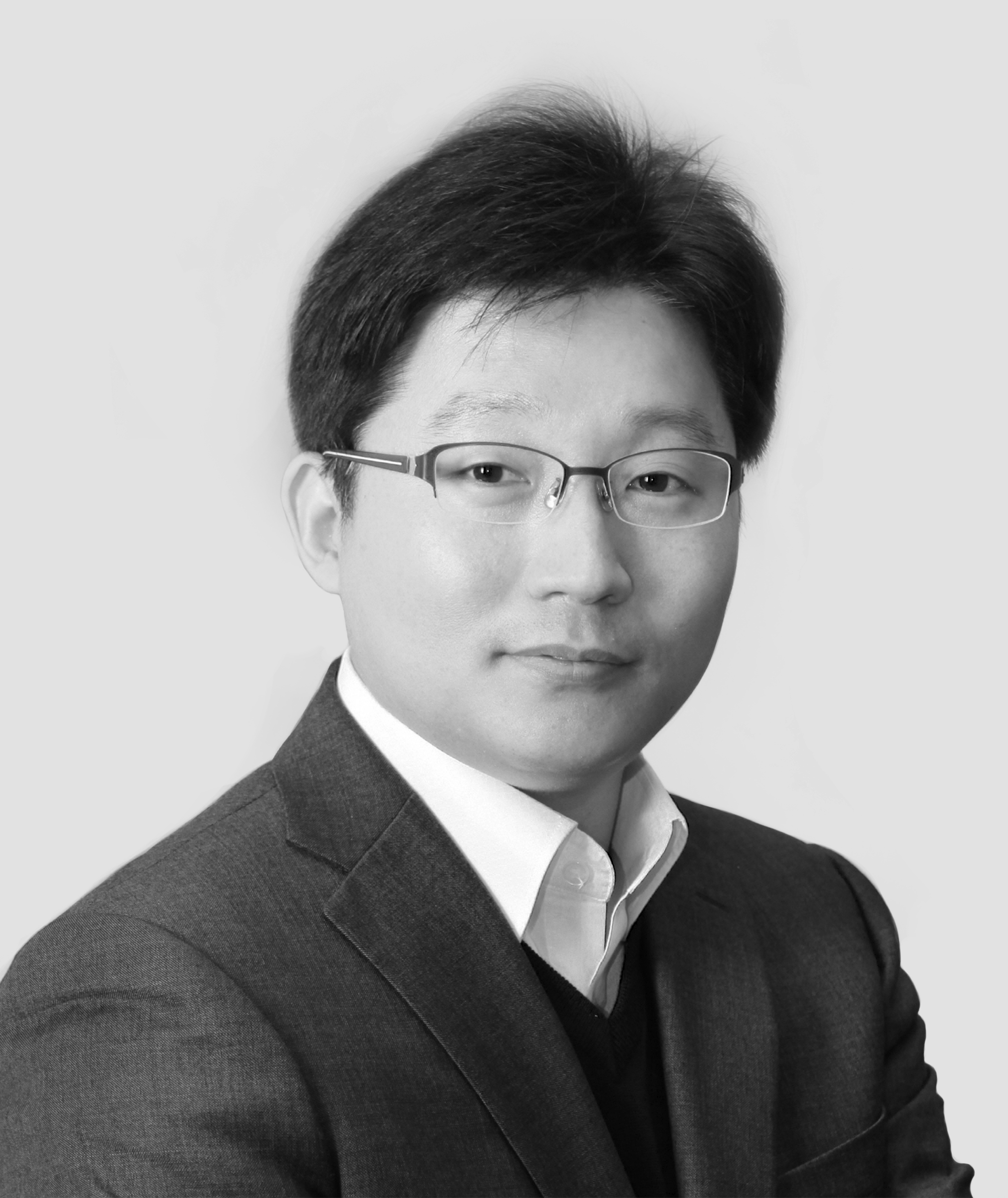 Song Min Seok
Technical Advisor
· Bachelors in Industrial Management Engineering at POSTECH
· R&D in Eindhoven University, Netherlands (cradle of process mining)
· Former professor of Industrial Managemement Engineering in POSTECH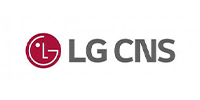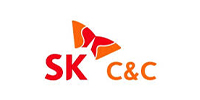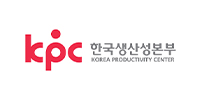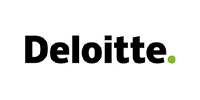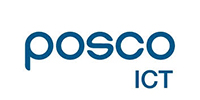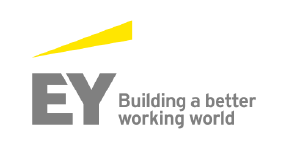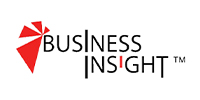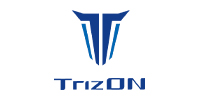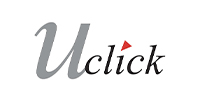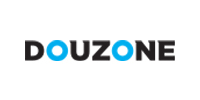 6st Fl., 87, Cheongam-ro, Nam-gu, Pohang City,
Gyeongsangbuk-do (Jigok-dong, Pohang University of Science & Technology), 37673
4th Fl., 168, Yeoksam-ro, Gangnam-gu,
Seoul Metropolitan City (Yeoksam-dong, Hoeseong Building), 06248