ProDiscovery Cloud is here.​
Now, you can take ProDiscovery everywhere you go.
ProDiscovery Cloud ensures easy, fast, and secure utilization of 100% of the features available in the on-premise version. ​
Get started for free today.
Select a plan that works best for you.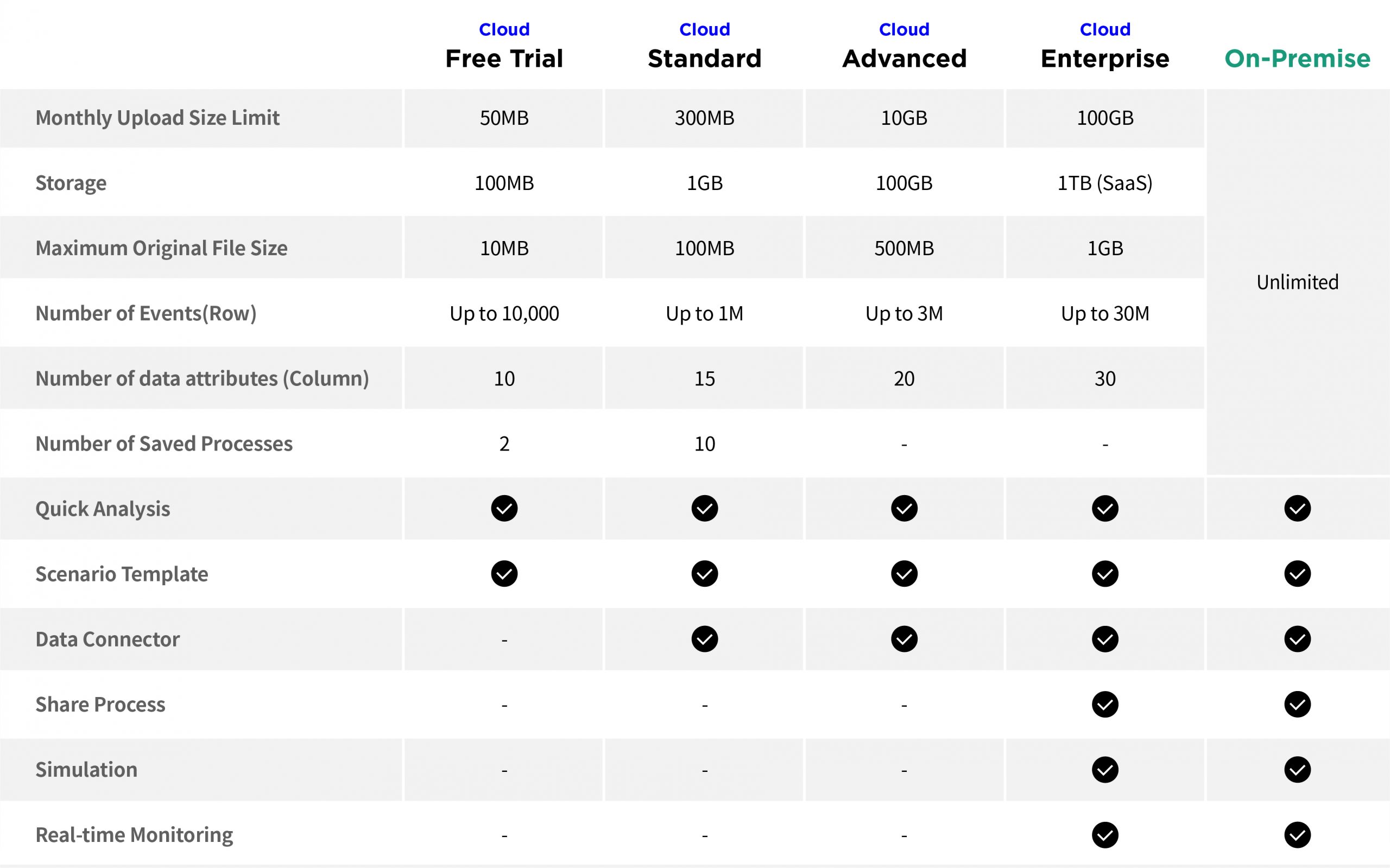 To start your free trial or ​
learn more about our products and services, please get in touch with us.