Discover Process Potential
ProDiscovery is a process intelligence platform that helps businesses discover, analyze,
and optimize business processes by harnessing the power of log data.
Trusted By Leading Brands​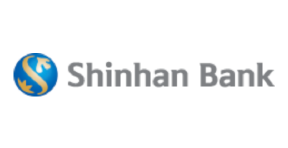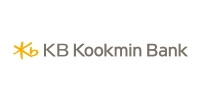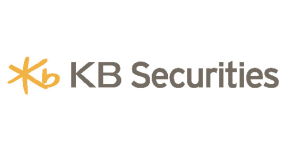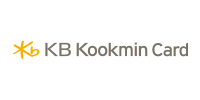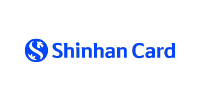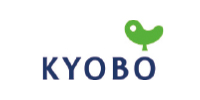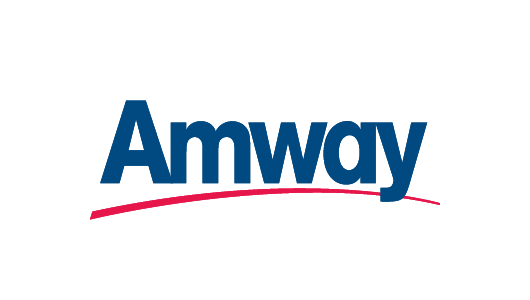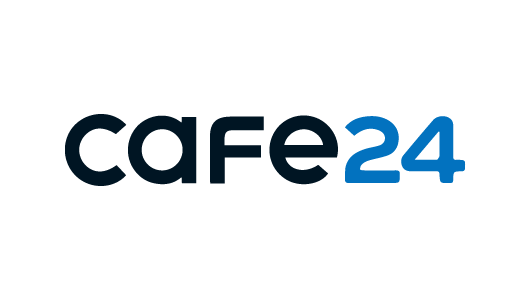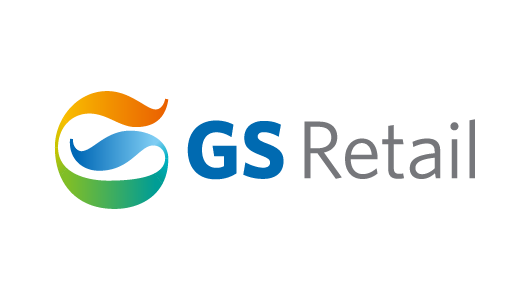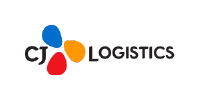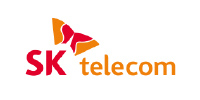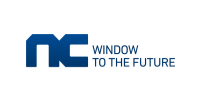 Join the Process Revolution
Simplify, customize, and scale your process mining journey.​
Visualize your processes using dashboards and puzzles
Dashboard creation and management
30+ puzzles for visualization and statistical analysis
Downloadable data for additional analysis using other BI tools
Compare and drill down processes​ with robust filters
Process comparison
Conformance check
8 powerful filters applicable to dashboards and puzzles
Effortlessly share and access results in the Cloud
Multi-user support for Analysis User and Business User
Dashboard sharing with team members
Public or private cloud deployment
Explore the Versatile Features of ProDiscovery​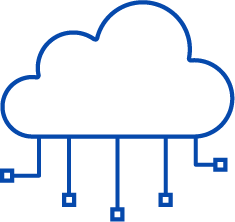 Streamline data processing of large volumes of log data by seamlessly connecting with various big data platforms like Apache Hadoop, Spark, and Elastic Search.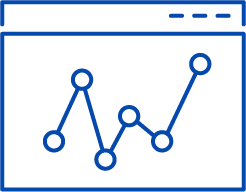 Quick & Advanced Analysis
With Quick Analysis, start building process models with just a few clicks.​
Take your analysis further through BPMN modeling, conformance check, deviation analysis, root cause analysis, simulation, and real-time process monitoring.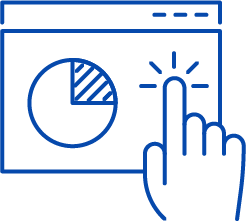 Use our pre-built industry-specific and purpose-specific templates, along with Data Guides to easily delve into analysis. No prior experience needed.​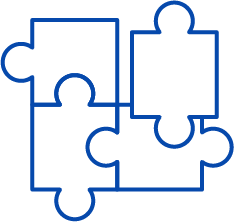 Discover a wide array of versatile puzzles and data analysis modules, such as process maps, bar and line charts, tables, and lists.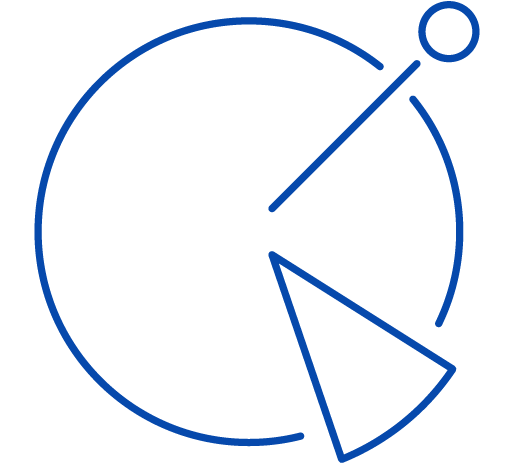 Achieve targeted insights with three powerful filter categories – case, event, and relation – to focus on what matters most. Save filter sets for easy access.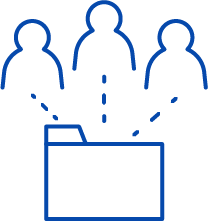 Empower collaboration between Analysis Users and Business Users by sharing analysis briefings and results within the team via dashboards.​
Have an inquiry?
Get in touch with us.