Process visualization for process innovation
Innovation is possible only if the process is visualized.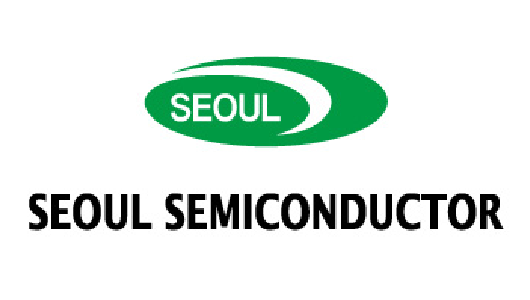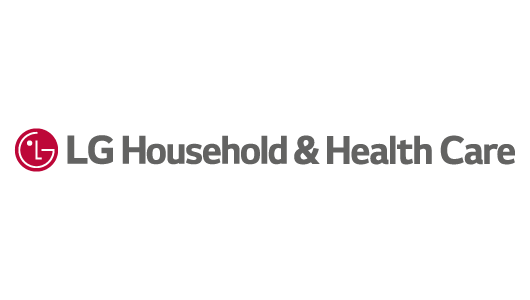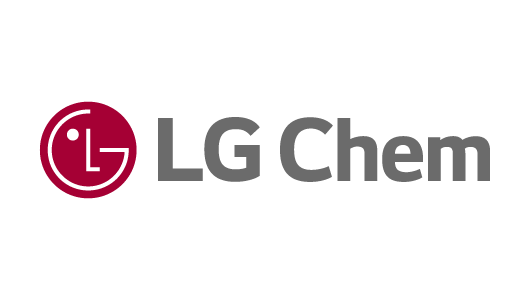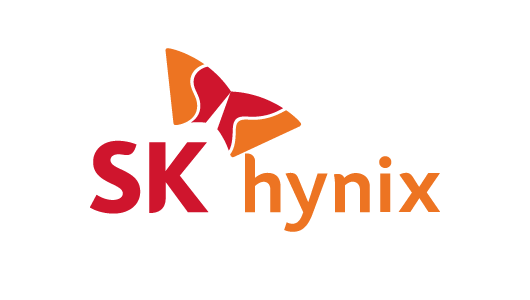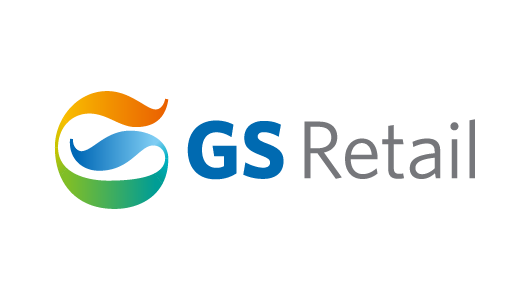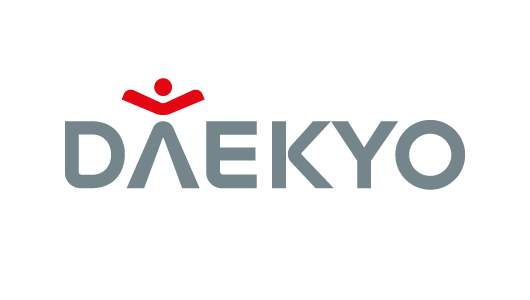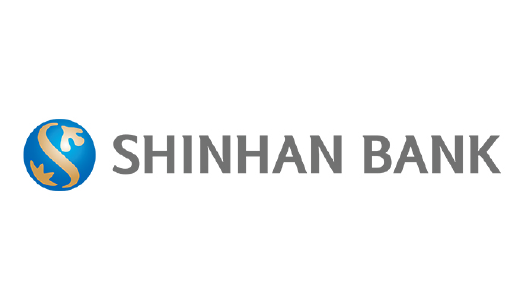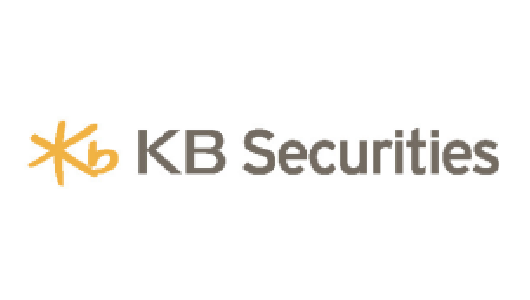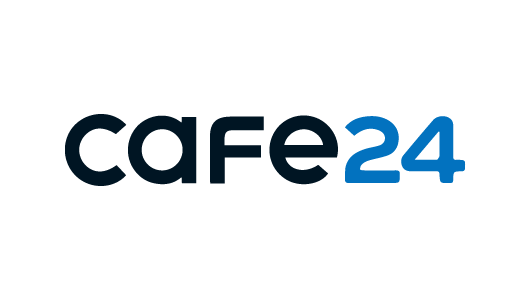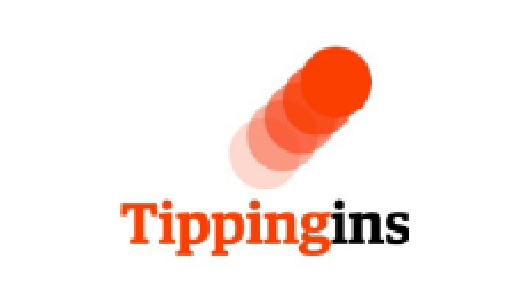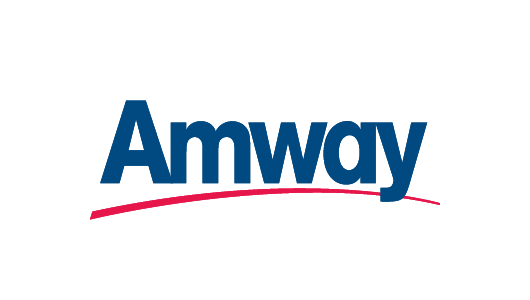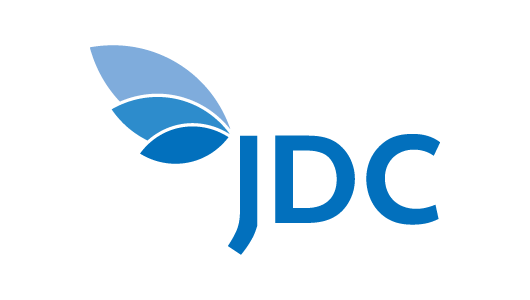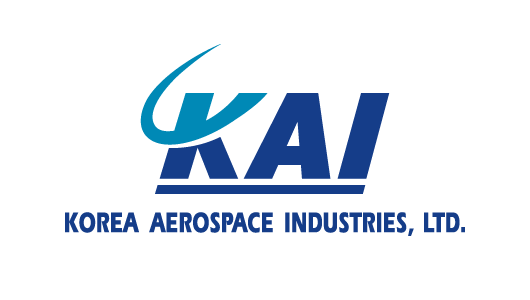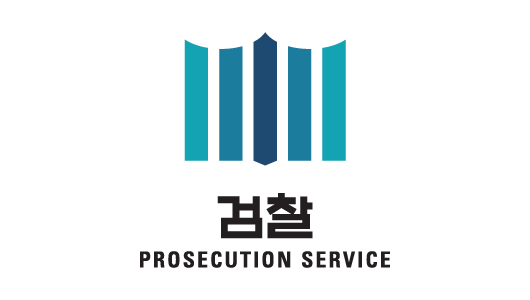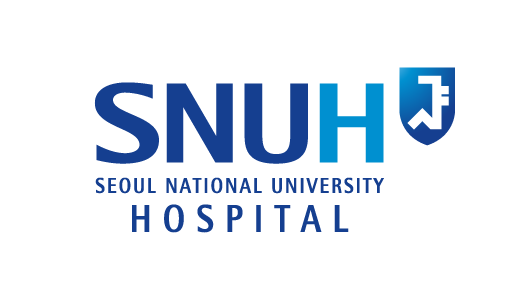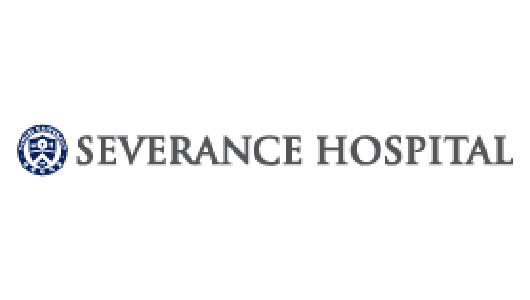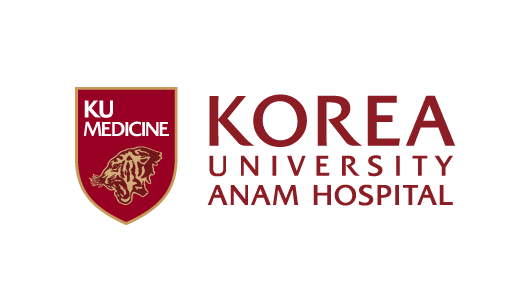 Essential Analytical Tools for the Digital Transformation Era
Numerous system event logs, are you just going to keep them stacked?
ProDiscovery is the best process mining platform to analyze event log data from business systems to derive actual processes and innovate through process improvement

SUCCESS STORY
PuzzleData has achieved process innovation together with client companies in various fields.

The first in Asia to be registered as representative company for 3 consecutive years by Gartner Process Mining Market Guide