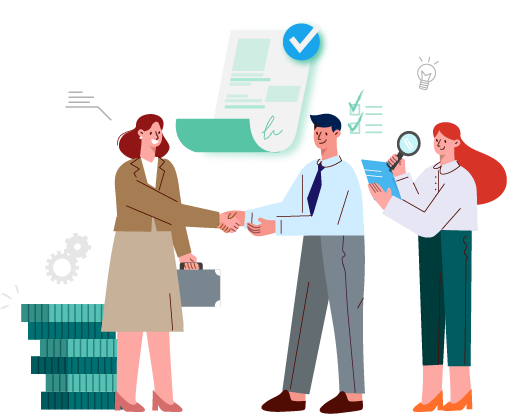 Process mining can deal with any trace left in your log data. Understand, visualize, and optimize your processes with event logs from a variety of systems (ERP, CRM, MES etc.).​
Unearth your hidden efficiencies with ProDiscovery​
Shipbuilding & Offshore Plants

High-tech / Heavy Industries / Construction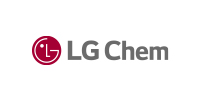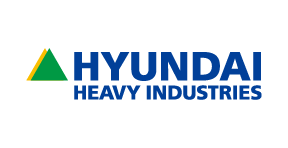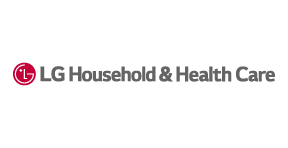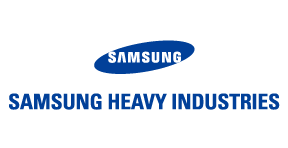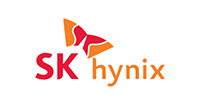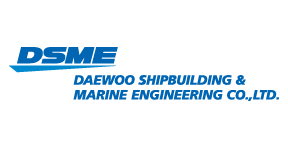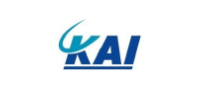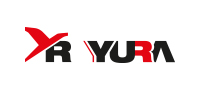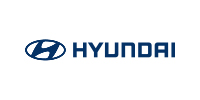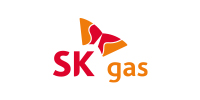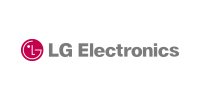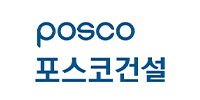 Finance Industry / Retail / Online Service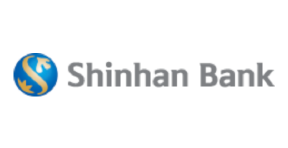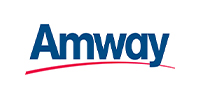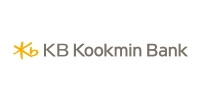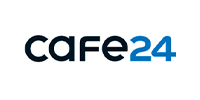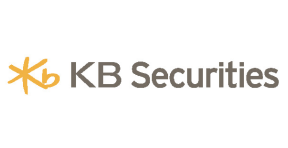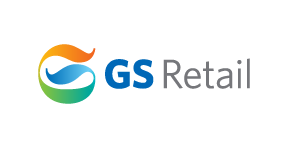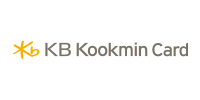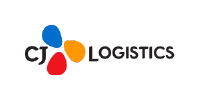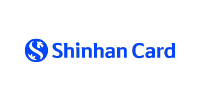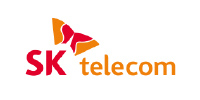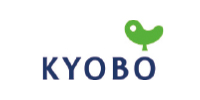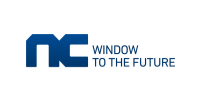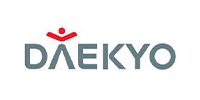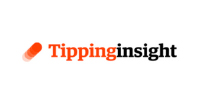 Public Sector / Medical Service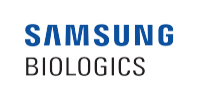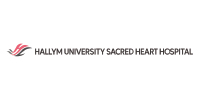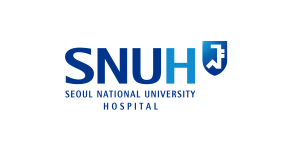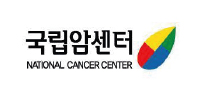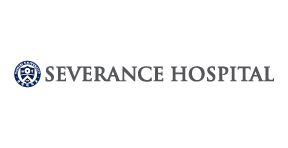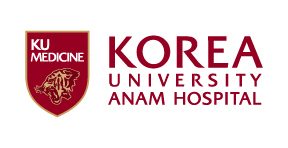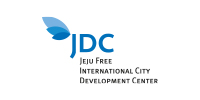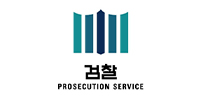 Consulting / Business Partners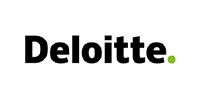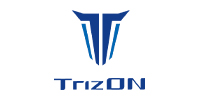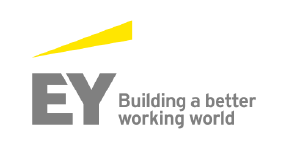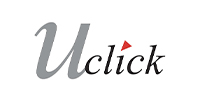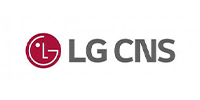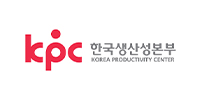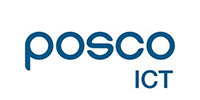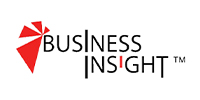 Have an inquiry?
Get in touch with us.